10 December 2018
Dena Pence announces her retirement as Executive Director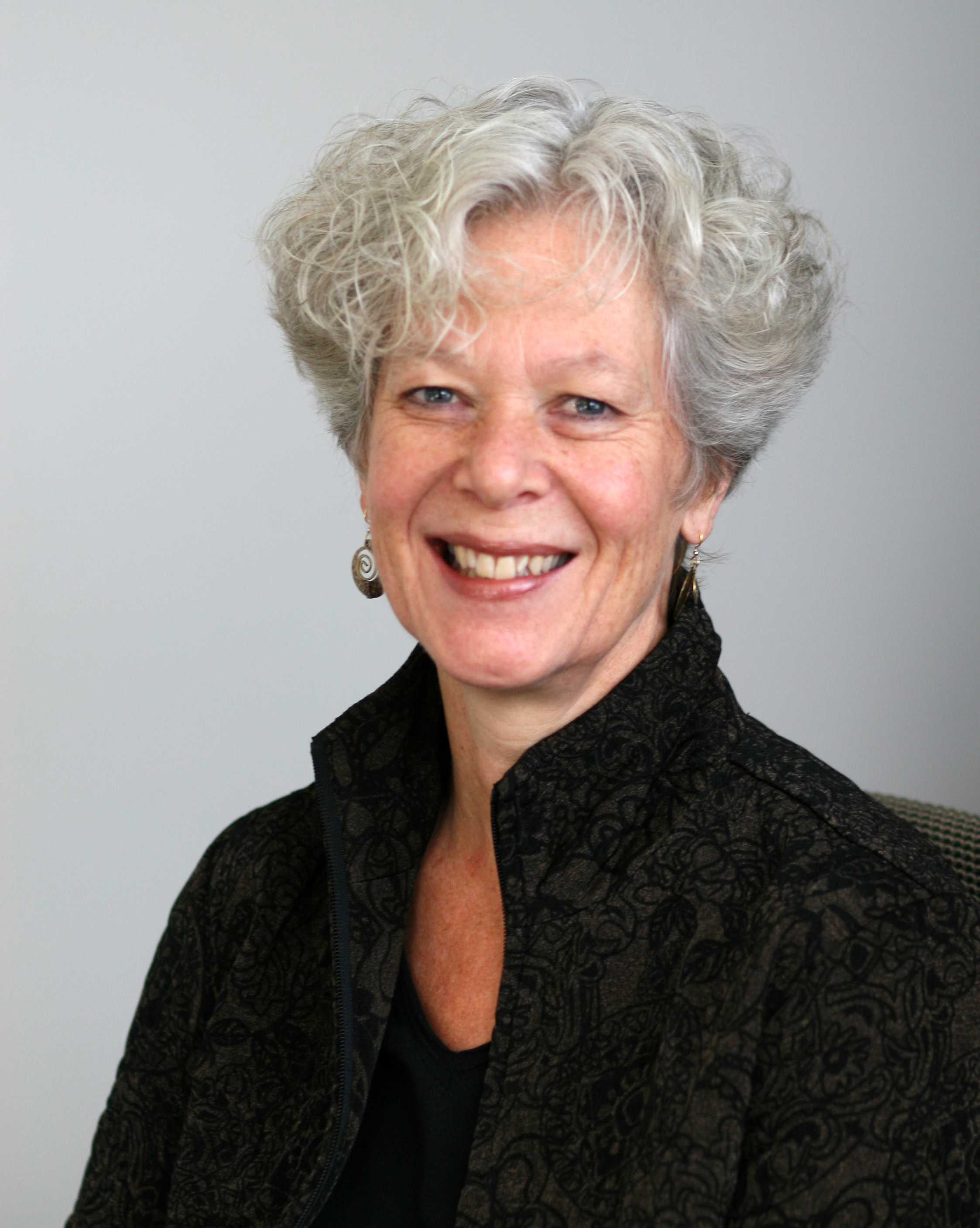 Dr. Nadine (Dena) Pence
Dr. Nadine (Dena) Pence has informed Wabash College, Lilly Endowment, and the Wabash Center Advisory Committee of her intent to retire from the position of Executive Director of the Wabash Center as of December 31, 2019.  She began as Executive Director in January 2007, succeeding Lucinda Huffaker and founding director Raymond Williams.
It has been wonderful work. I've enjoyed the ability to creatively strategize about programming, direct a hard-working and responsive staff, and work with wonderful teaching faculty from across the US and Canada.
–Dena Pence
Dr. Pence's plans are to relocate to Southern California to be closer to family, and to continue being actively involved in teaching and higher education.
We encourage friends of the Wabash Center and our work to be active among those mid-career faculty that you know, tapping them on the shoulder and encouraging them to apply.  The Wabash Center is a singular place, focused on the vocation, practices, and institutional contexts of the teaching life. And Lilly Endowment continues its funding support; we are currently funded through the 2018-21 program cycle.
PHOTO GALLERY