Select an item by clicking its checkbox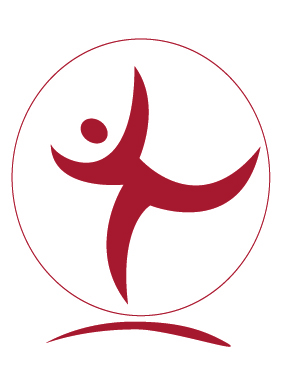 Project to Train Graduate Students in Undergraduate Teaching
Proposal abstract :
Development of graduate courses on the vocation of teaching and faculty discussion on teaching religion, facilitated by educational consultants.

Learning Abstract :
The project sought to train graduate students in the undergraduate teaching. They focused on three areas of attention: the practice of teaching, the development of academic professional identity, and an exploration of the teaching profession as vocation. This was pursued through a course entitled, "The Vocation of Teaching Theology" and through informed faculty discussion about teaching theology.
The process of designing and implementing the course involved important faculty discussion about pedagogy in a formal and disciplined way. The department found great value in having a professional in the field of education lead faculty workshops. Also, receiving a grant brought attention of the administration who were then willing to contribute financial support. As a result, the course was made a permanent part of the curriculum. From this point, each teaching fellow will be assigned a faculty mentor for advisement. The faculty expressed a strong desire to continue discussions and workshops on teaching. In general there was an interest in developing the program further.