caribbean area -- religious aspects
Syllabi - Topic: caribbean area -- religious aspects - 2 results
Select an item by clicking its checkbox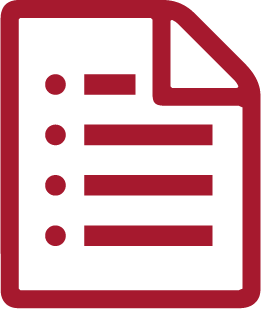 Instructor: Elias Bongmba and Mary Ann Clark
Institution: Rice University
A 1999 course by Elias Bongmba and Mary Ann Clark at Rice University surveys " the transplantation and development of African religions in the Americas. It will include an introduction to Santería, Vodoun , Candomblé, Rastafaris and various revivalist movements with African connections."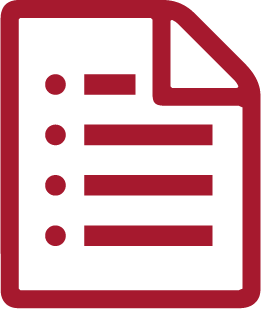 Instructor: Darren J.N. Middleton
Institution: Texas Christian University
A 2000 course by Darren Middleton at Texas Christian University that employs the arts to explore Caribbean religions.