church and state
Syllabi - Topic: church and state - 2 results
Select an item by clicking its checkbox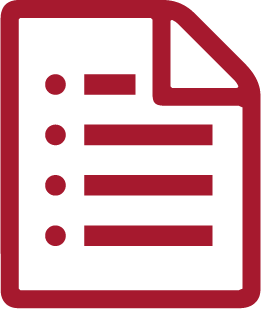 Institution: Acces-France Study Abroad
A course by Alex Neff at Acces-France Study Abroad focused on "how the history of religion in France particularly the relationship between the Church and the State, continues to shape the religious landscape of the country today."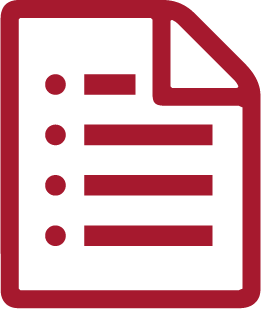 Instructor: Ruben Garrote
Institution: Florida International University
A 2011 course by Ruben Garrote at Florida International University offers an introduction "to the key issues surrounding the interpretation and implementation of the First Amendment protection of freedom of religion . . . from the time before the American Revolution to the present."