ecclesiology
Syllabi - Topic: ecclesiology - 10 results
Select an item by clicking its checkbox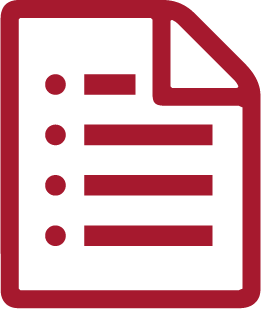 Institution: Phillips Theological Seminary
A 2016 course by Rob Weber at Phillips Theological Seminary considers "the nature and task of evangelism (especially in the Wesleyan tradition), and to develop a personal understanding of the ways in which evangelism is at the heart of the mission of the Church."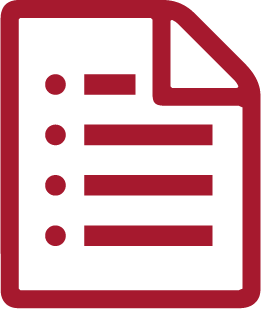 Instructor: Sarah Morice-Brubaker
Institution: Phillips Theological Seminary
A 2013 course by Sarah Morice-Brubaker at Phillips Theological Seminary reflects on "social media and its potential use in ministry."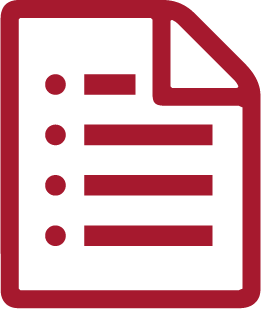 Instructor: Stuart Squires
Institution: Brescia University
A 2014 course by Stuart Squires at Brescia University examines "the nature and mission of the church through a variety of avenues: biblical examination, theological exploration, historical investigation, and personal reflection."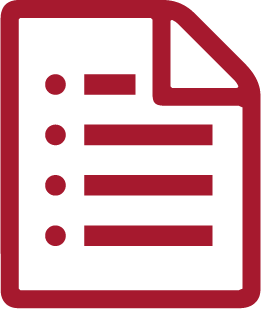 Instructor: Scott R. Swain
Institution: Reformed Theological Seminary
A 2013 course by Scott Swain at Reformed Theological Seminary treats the doctrines of the church and the sacraments.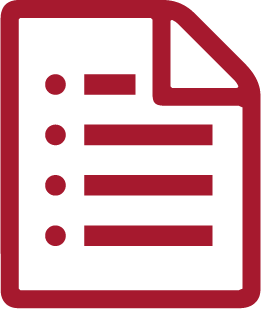 Instructor: Bryan P. Stone
Institution: Boston University School of Theology
A 2013 course by Bryan Stone at Boston University School of Theology "asks the question, 'What is the church?' in dialogue with Christian theological figures and schools representing Roman Catholic, Protestant, and Orthodox Christian traditions as well as diverse voices representing a variety of theological approaches."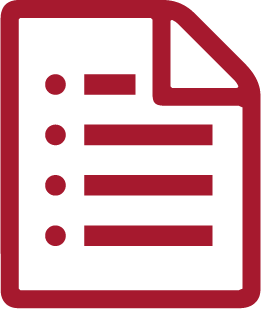 Instructor: Kristin Colberg
Institution: University of Notre Dame
A 2013 course by Kristin Colberg at the University of Notre Dame "examines the development of the Church from both theological and historical perspectives."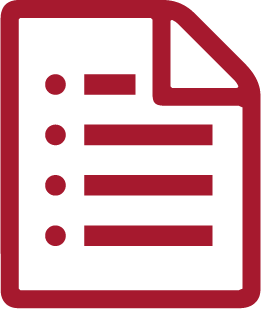 Instructor: Shannon Craigo-Snell
Institution: Louisville Presbyterian Theological Seminary
A 2012 course by Shannon Craigo-Snell at Louisville Presbyterian Theological Seminary employs "historical, systematic, sociological, and performative" and other approaches to "understanding church."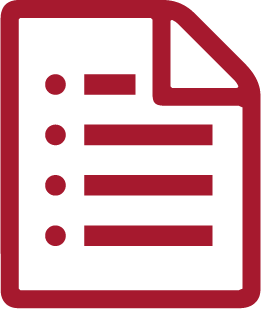 Instructor: Michael Andres
Institution: Northwestern College
A 2006 course by Michael Andres at Northwestern College "is a research seminar in which students will explore contemporary questions and issues in light of the Christian religious theological tradition."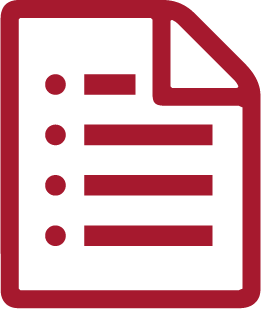 Instructor: Angela Cowser
Institution: Garrett-Evangelical Theological Seminary
A 2014 course by Angela Cowser at Garrett-Evangelical Theological Seminary uses "Biblical/theological sources, social theory, data gathering tools, and other resources for developing and evaluating effective ministries for social service and social change."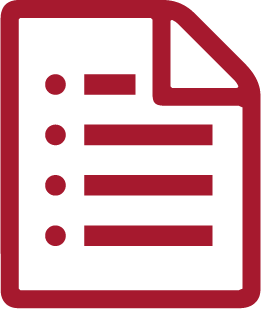 Institution: Garrett-Evangelical Theological Seminary
A 2014 course by Barry Bryant at Garrett-Evangelical Theological Seminary examines "the key issues and basic theological questions relating to the Holy Spirit, the Church, and the Last Things. Among the topics explored are the filioque, baptism, eucharist, ministry and eschatology as a doctrine of hope."