marriage -- religious aspects
Syllabi - Topic: marriage -- religious aspects - 5 results
Select an item by clicking its checkbox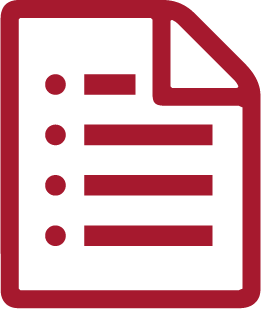 Instructor: J. Albert Harrill
Institution: DePaul University
A 1998 course by Albert Harrill at DePaul University traces Christian views of gender and marriage through New Testament and the period of early Christianity.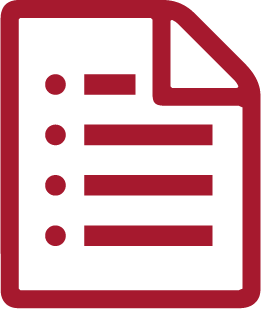 Institution: Cornell University
A 2000 course by Paul Hyams at Cornell University surveys 'the first Christian centuries up to the eve of the Reformation" with respect to theological and canonical Christian marriage. Other topics "such as homosexuality, rape/abduction, prostitution, bawd and literary attitudes towards sexuality" will also be considered.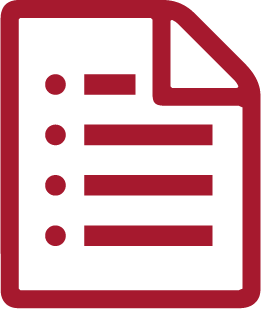 Instructor: Loren Townsend
Institution: Louisville Presbyterian Theological Seminary
A 2011 course by Loren Townsend at Louisville Presbyterian Theological Seminary "is a study of empirical research methods and their application to pastoral counseling and marriage and family therapy."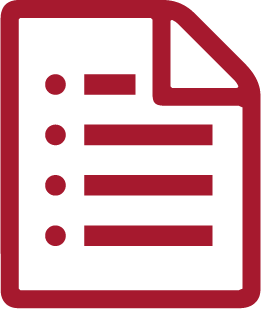 Institution: Miami University (Ohio)
A course by Liz Wilson at Miami University (Ohio) "explores some of the fundamental presuppositions about and experiences of marriage in selected Western and nonWestern cultures."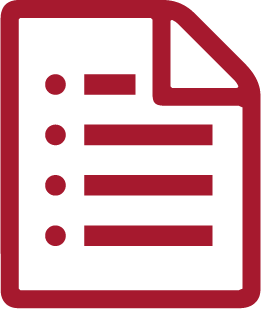 Institution: Garrett-Evangelical Theological Seminary
A 2014 course by David Hogue at Garrett-Evangelical Theological Seminary provides "an overview of marriage and family counseling within both parish and clinical settings for the pastoral counselor." Family Systems Theory will be central.