protestantism
Syllabi - Topic: protestantism - 3 results
Select an item by clicking its checkbox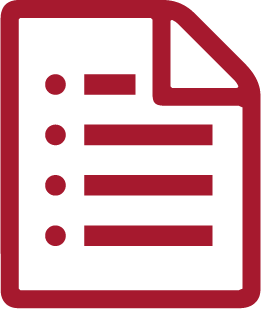 Instructor: Scott D. Deay
Institution: Christian Theological Seminary
A 2006 course by Scott Seay at Christian Theological Seminary "dealing primarily with the life and thought of John Calvin . . . But secondarily with the impact that Calvin has had on the trajectories of Western Christianity."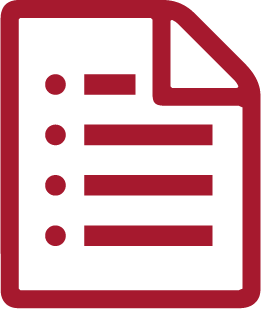 Instructor: Wesley Wildman
Institution: Boston University
A 2009 course by Wesley Wildman at Boston University surveys "the history, sociology, theology, and ethics of the tension between liberals and evangelicals that has persisted among Protestant Christians within the United States, under various names, since early in the nineteenth century."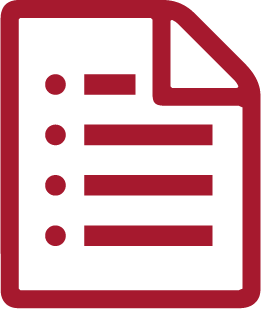 Instructor: Laura S. Sugg
Institution: Agnes Scott College
A course by Laura Sugg at Agnes Scott College "is designed to introduce students to the origins, development and diverse forms of Christian Protestantism. It reviews the historical, cultural and theological issues of the Protestant Reformation, and examines the various families of faith which emerged after and/or from that event: Lutheran, Presbyterian, Anglican, Methodist, Baptist, and Pentecostal."