quran, the
Syllabi - Topic: quran, the - 3 results
Select an item by clicking its checkbox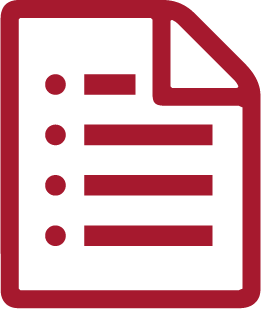 Institution: Syracuse University
A 2010 course by Jim Watts at Syracuse University explores "the various forms and functions of scriptures, primarily in Judaism, Christianity and Islam."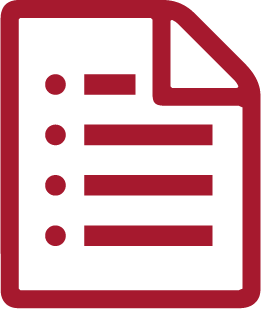 Instructor: Shalahudin Kafrawi
Institution: Hobart and William Smith Colleges
A 2011 course by Shalahudin Kafrawi at Hobart and William Smith Colleges "discusses Qur'anic views regarding the meaning of Islam and Qur'anic treatment of various forms of peace including liberation, justice, equality, submission, freedom, and tolerance, as well as those of violence including war, self-defense, killing, suicide, sacrifice, and punishment" with attention to historical origins of teachings and contemporary issues.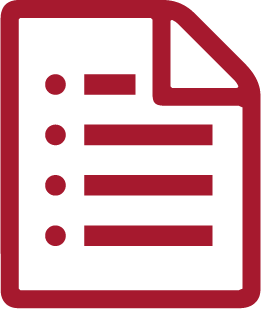 Institution: Florida International University
A 2011 course by Aisha Musa at Florida International University introduces "students to the history, interpretation and translation of the Quran, through a close examination of passages relating to issues of gender and jihad from a variety of English translations."