religion -- comparative
Syllabi - Topic: religion -- comparative - 5 results
Select an item by clicking its checkbox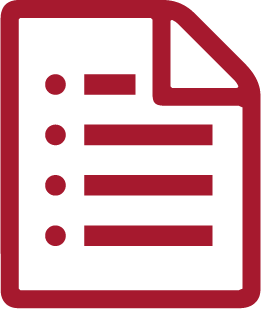 Instructor: Lauren Osborne
Institution: Whitman College
A 2016 course by Lauren Osborne at Whitman College "takes a comparative thematic approach to reading across the three scriptures of the Abrahamic traditions."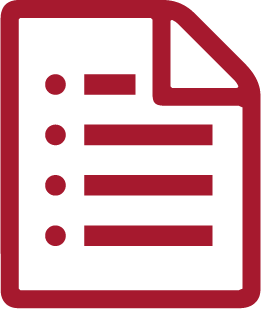 Institution: University of Southern Mississippi
A 2017 course by Dan Capper at the University of Southern Mississippi "is a basic introduction to the variety of the world's religions as well as methods for studying them. . . . In rapid survey we will discuss the nature of religion; indigenous religions; and the religions of Hinduism, Buddhism, Judaism, and Islam."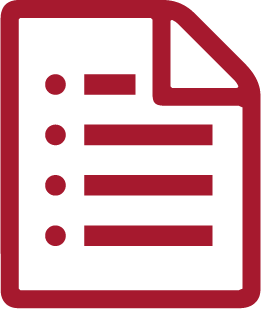 Instructor: Catherine Wessinger
Institution: Loyola University New Orleans
A 2007 course by Catherine Wessinger at Loyola University New Orleans explores "religious responses to disaster in the context of diverse faiths, with special attention paid to the 2005 Katrina and Rita disaster in New Orleans."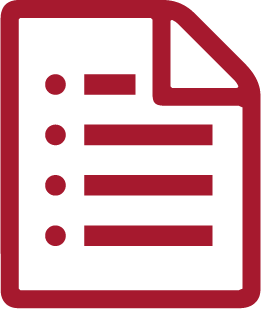 Instructor: Jessica Starling
Institution: Lewis and Clark College
A 2017 course by Jessica Starling examines "acts of self-discipline in a variety of cultural contexts, including Eastern (Jain, Hindu, Buddhist), Western (Stoic, Christian mystic), and modern secular (eco-activism, fasting diets, and extreme exercise regimes)" and through this "various understandings of the self, the body, desire, liberation and virtue."
A 2019 course by Peter Gottschalk at Wesleyan University considers religion "as a phenomenon . . . the meaning of 'sacredness' & 'the sacred' and question their comparative use" in various religious traditions.