religion -- contemporary issues
Syllabi - Topic: religion -- contemporary issues - 3 results
Select an item by clicking its checkbox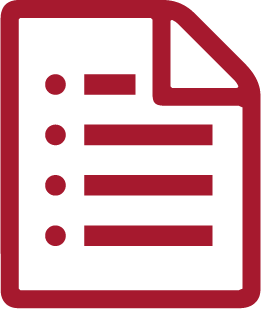 Institution: California State University, Northridge
A 2017 course by Ken Todd at California State University, Northridge, "addresses religion and religious ethics . . . various modern theories of ethics . . . ethical issues of contemporary concern."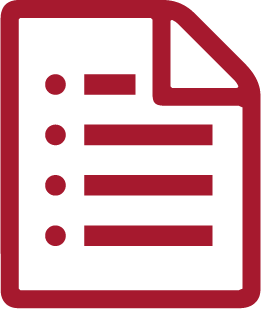 Institution: University of Central Florida
A 2010 course by Bruce Janz at the University of Central Florida for Humanities & Religious Studies majors; course theme is globalization.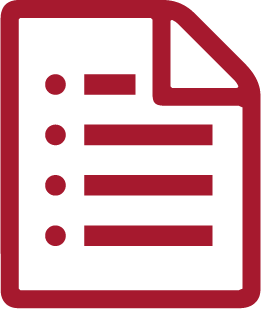 Instructor: Jill DeTemple
A 2018 course by Jill DeTemple at Southern Methodist University "is designed as an intermediate course" to introduce students to "the border as a geographic and cognitive location rooted in history."