religion and nonviolence
Syllabi - Topic: religion and nonviolence - 5 results
Select an item by clicking its checkbox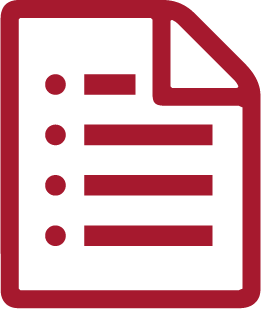 Institution: Denison University
A course by John Cort at Denison University explores "some of the ways in which the religious traditions of Hinduism, Jainism, Buddhism, and Christianity have advocated the use of nonviolent means to effect personal transformation, to resolve social conflict, and to advance causes of social change."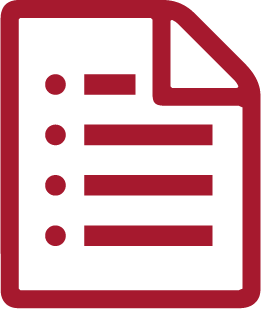 Institution: Guilford College
A 1998 course by Joe Groves at Guilford College examines "several significantly different approaches to nonviolence" as an experience, a way of life.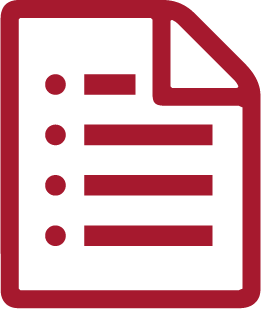 Instructor: Manfred B. Steger
Institution: Illinois State University
A 1997 course by Manfred Steger at Illinois State University employs "political, ethical, and sociocultural" perspectives to encourage "a personal examination of the connections between political power, violence, and ethically motivated forms of nonviolent resistance."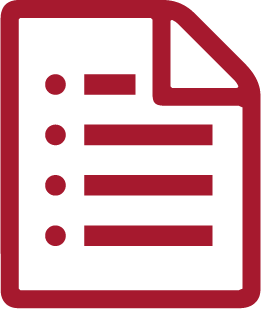 Institution: University of Colorado at Boulder
A 2010 course by Ira Chernus at the University of Colorado at Boulder traces "the history of nonviolence movements in the U.S. from colonial times to the present, with special attention to the influence of Christian theology and the teachings of Gandhi." Reinhold Niebuhr's critique of nonviolence will also be considered.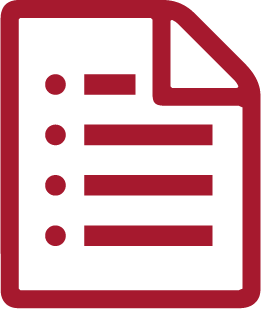 Instructor: K.I. Koppedrayer
Institution: Wilfrid Laurier University
A 2002 course by K. I. Koppedrayer at Wilfrid Laurier University "is a study of Gandhi, the man, and Gandhi, the myth. It is about colonial India and the life and times of Mahatma Gandhi, his struggles for personal freedom and for a free India. It is also about our memory of Gandhi."