anglican communion
Syllabi - Topic: anglican communion - 3 results
Select an item by clicking its checkbox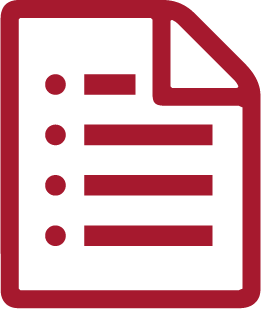 Instructor: David S. Cunningham
Institution: Seabury-Western Theological Seminary
A 2000 course by David Cunningham at Seabury-Western Theological Seminary "provides a historical and systematic study of basic Christian doctrine as it has been understood within the Anglican tradition (but including readings from the Roman Catholic, Eastern Orthodox, and Methodist traditions as well)."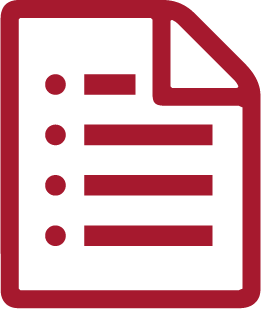 Institution: Bexley Hall Seabury Western Seminary Federation
A 2017 course by Jason Fout at Bexley Hall Seabury Western Seminary Federation "provides an overview of Anglican theology and ethics, in both historical and topical perspective."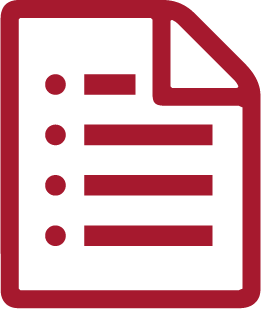 Instructor: Anthony Baker
Institution: Seminary of the Southwest
A 2018 course by Anthony Baker at the Seminary of the Southwest explores "the key doctrines of Christianity, from Trinity to salvation to eschatology, making use of a broad range of texts and ideas from across the historical and geographical range of the Anglican and ecumenical theological tradition."