baptists
Syllabi - Topic: baptists - 5 results
Select an item by clicking its checkbox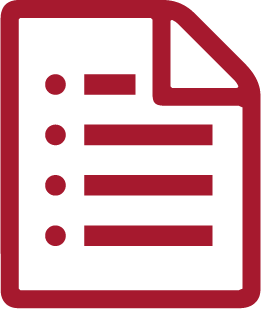 Institution: Southern Baptist Theological Seminary
A 2013 course by Steve Weaver at Southern Baptist Theological Seminary surveys the "history of the Baptists, especially focusing on the English Baptists from the early seventeenth century to the late nineteenth century, and the Southern Baptist experience from the seventeenth to the late twentieth centuries."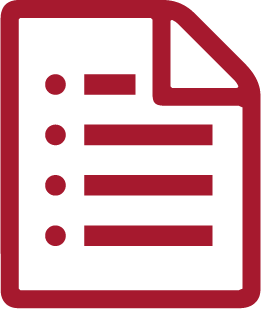 Instructor: Robert Lee Foster
Institution: Williams Baptist College
A 2012 course by Robert Lee Foster at Williams Baptist College traces the origins and tenets of "Baptist polity and theology" with special attention to Baptist history and impact in the United States.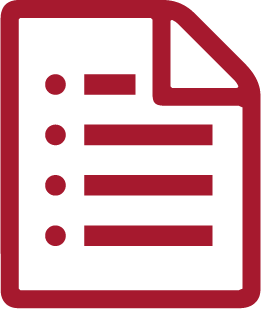 Instructor: Michael Kuykendall
Institution: Gateway Seminary
A 2017 course by Michael Kuykendall at Gateway Seminary is "'a study of Baptist origins, development, doctrines, confessions, polity, leaders, and current trends.'"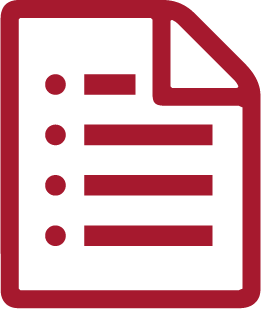 Instructor: David Erickson
Institution: Baptist Missionary Alliance Seminary
A 2017 course by David Erickson at Baptist Missionary Alliance Seminary is "a survey of the historical and theological basis of Baptist thought and practice."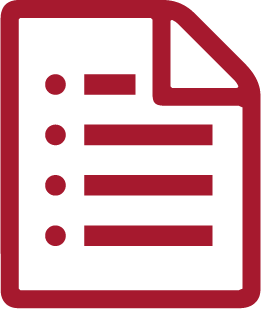 Institution: Golden Gate Baptist Theological Seminary
A 2016 course by Allan Karr at Golden Gate Baptist Theological Seminary "is an introduction to missiology."