bible -- n.t. -- gospels and acts
Syllabi - Topic: bible -- n.t. -- gospels and acts - 12 results
Select an item by clicking its checkbox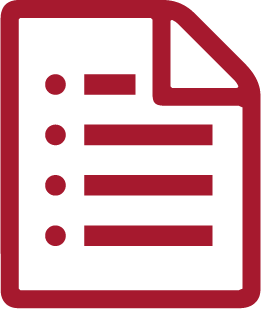 Institution: Tyndale Seminary
A 2013 course by Van Johnson at Tyndale Seminary that looks at Luke as "an historian and a theologian."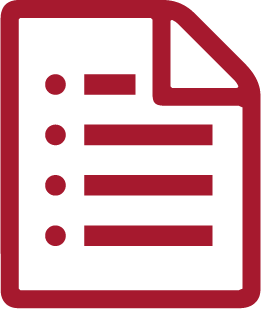 Institution: Haverford College
A 2009 course by Anne McGuire at Haverford College focuses "on a close study of the parables of Jesus in their cultural and literary contexts. Special attention will be given to recent literary analysis of the parables in the Synoptic Gospels and the Gospel of Thomas."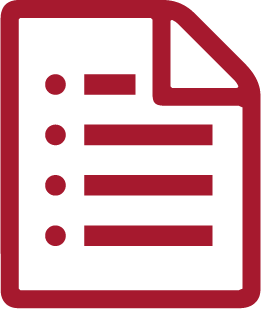 Institution: Haverford College
A course by Anne McGuire at Haverford College focuses "on a critical examination of the varied representations of Mary Magdalene as disciple, witness, and icon in religion, literature, and the arts. Images of Mary Magdalene will serve as a lens through which to examine changing conceptions of gender, sin, sexuality, spirituality, the body, and salvation."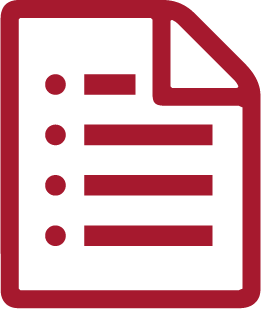 Instructor: Joseph Molleur
Institution: Cornell College
A course by Joseph Molleur at Cornell College studies "the career of Jesus of Nazareth, as he is represented and interpreted" in the canonical gospels, apocryphal gospels, and Q; attention is also given to Jesus as interpreted by John Dominic Crossan and Luke Timothy Johnson.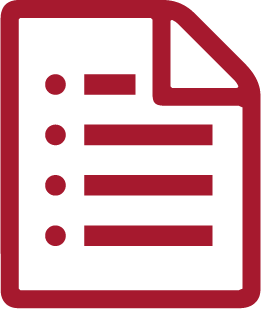 Instructor: Donald D. Binder
Institution: Anglican School of Theology
A 1998 course by Donald Binder at the Anglican School of Theology examines the "Acts of the Apostles, with special attention to its social context within the Greco-Roman-Jewish world of the first two centuries."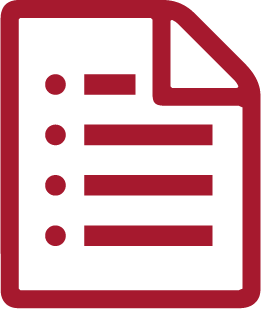 Instructor: Marion L Soards
Institution: Louisville Presbyterian Theological Seminary
A 2013 course by Marion Soards at Louisville Presbyterian Theological Seminary "is an advanced level study giving critical and exegetical attention to accounts of the Passion of Jesus."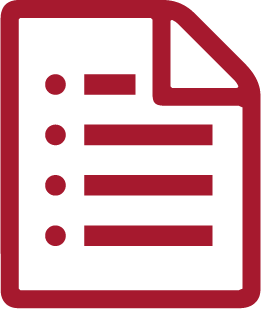 Instructor: James Kelhoffer
Institution: Saint Louis University
A 2005 course by James Kelhoffer at Saint Louis University provides a "detailed examination of the New Testament Gospels of Matthew, Mark and Luke, with special focus on the distinctive portrait of Jesus that each presents. Major issues and contemporary methods for the study of gospel literature will be introduced. Central emphasis on Christology, with a general introduction to literary, socio-historical and tradition-critical methodologies."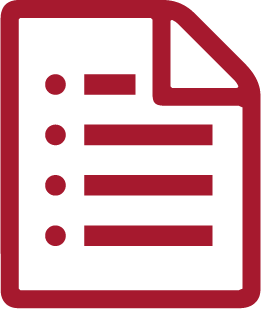 Instructor: Michael Kuykendall
Institution: Gateway Seminary
A 2016 course by Michael Kuykendall at Gateway Seminary "is an exegetical study of the Fourth Gospel, its background, and message."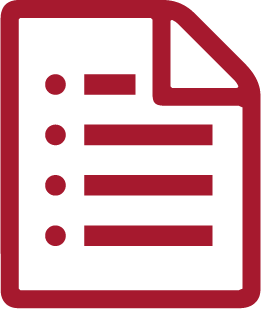 Institution: Phillips Theological Seminary
A 2012 course by Dennis Smith at Phillips Theological Seminary examines the "literary form and complex theology" of the Fourth Gospel.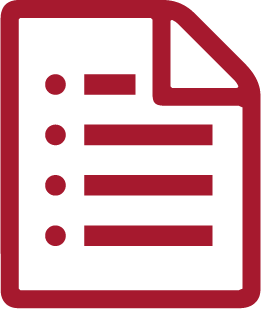 Instructor: Leonard Obloy
Institution: SS Cyril & Methodius Seminary
A course by Rev. Leonard Obloy at SS. Cyril & Methodius Seminary introduces students to the "Synoptic Tradition . . . with attention to various theories regarding the so-called Synoptic Problem."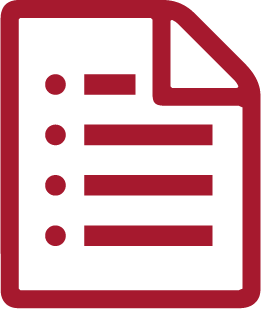 Instructor: Jeffrey Carlson
Institution: DePaul University
A 1998 course by Jeffrey Carlson at DePaul University investigates the Sermon on the Mount "in terms of its roots in Judaism and the Greco-Roman world, its interpretations in the Christian tradition, in other religions, and in philosophy, the arts and literature."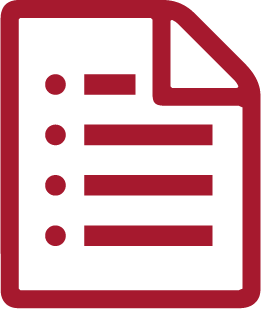 Instructor: Joshua W. Jipp
Institution: Trinity Evangelical Divinity School
 A 2019 course by Joshua W. Jipp at Trinity Evangelical Divinity School offers a "study of the Synoptics and Acts with emphasis on developing the skills necessary to be effective interpreters of these texts."