calvin, john, 1509-1564
Syllabi - Topic: calvin, john, 1509-1564 - 3 results
Select an item by clicking its checkbox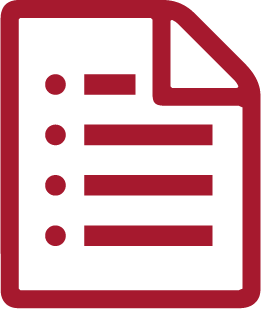 Instructor: Christopher Elwood
Institution: Louisville Presbyterian Theological Seminary
A 2011 course by Christopher Elwood at Louisville Presbyterian Theological Seminary "examines the thought of John Calvin in the context of his life and work on behalf of the movements for reform of the church in sixteenth-century Europe."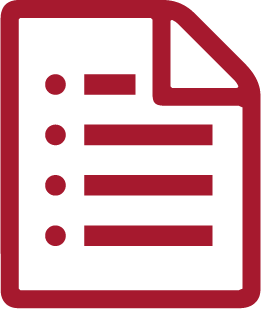 Instructor: Scott D. Deay
Institution: Christian Theological Seminary
A 2006 course by Scott Seay at Christian Theological Seminary "dealing primarily with the life and thought of John Calvin . . . But secondarily with the impact that Calvin has had on the trajectories of Western Christianity."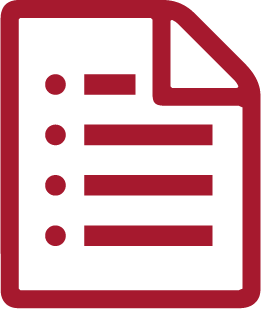 Instructor: Michael Andres
Institution: Northwestern College
A 2009 course by Michael Andres at Northwestern College offers a "study of John Calvin's Institutes of the Christian Religion, as well as a survey of other varieties of Reformed theology, including later Calvinism."