catholicism
Syllabi - Topic: catholicism - 4 results
Select an item by clicking its checkbox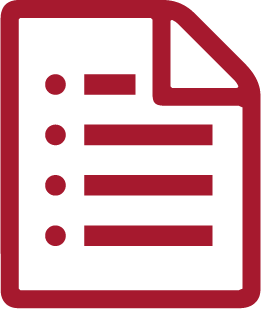 Instructor: Gerald W. Schlabach
Institution: University of St. Thomas
A 2011 course by Gerald Schlabach at the University of St. Thomas "(enables students to think systematically about the Christian moral life within the framework of the Catholic tradition, while more broadly engaging current debates in Christian ethics and moral theory."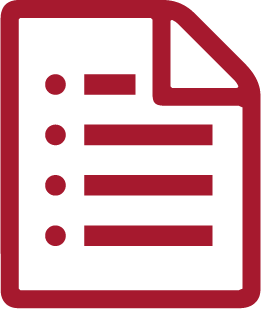 Instructor: Maxwell E. Johnson
Institution: University of Notre Dame
A 2013 course by Maxwell Johnson at the University of Notre Dame explores "the origins, evolution, and theological meaning of the central feasts and seasons of what is called the liturgical or Church year."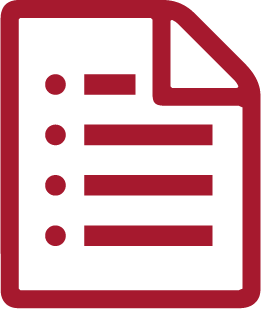 Instructor: Thomas Leininger and Tom Reynolds
Institution: Regis University
A 2008 course by Thomas Leininger and Tom Reynolds at Regis University considers "modern Catholic literature" from a variety of perspectives.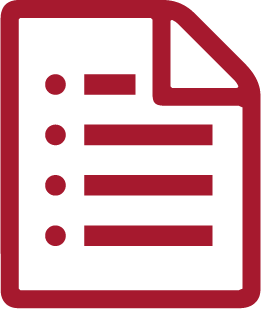 Instructor: Winnifred Sullivan
Institution: Washington and Lee University
A 1998 course by Winnifred Sullivan at Washington and Lee University "considers the history and experience of the Roman Catholic church in America, from the first French and Spanish missionaries, through the rise of the largely Irish and German immigrant church in the 19th century, to the coming of age of the American Catholic community and its participation in and response to Vatican II."