classical civilization and literature
Syllabi - Topic: classical civilization and literature - 2 results
Select an item by clicking its checkbox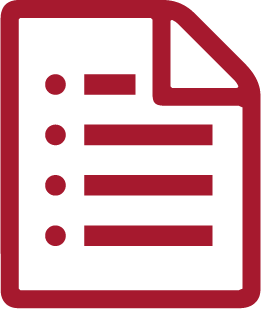 Instructor: Philip Harland
Institution: York Institution
A 2012 course by Phil Harland at York University "explores practices associated with honouring the gods in the Hellenistic and Roman worlds, particularly during the first two centuries of the common era."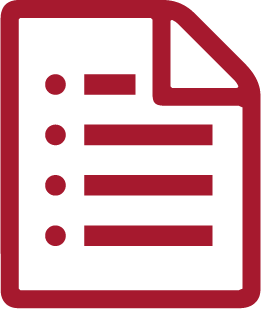 Institution: University of Washington
A 2007 course by S.M. Cohen at the University of Washington introduces the thought of pre-Socratics, Socrates, Plato, and Aristotle.