evangelism
Syllabi - Topic: evangelism - 3 results
Select an item by clicking its checkbox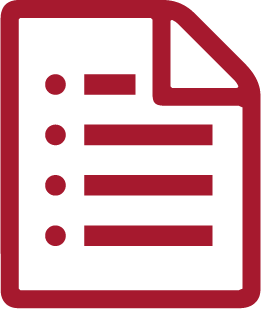 Institution: Phillips Theological Seminary
A 2016 course by Rob Weber at Phillips Theological Seminary considers "the nature and task of evangelism (especially in the Wesleyan tradition), and to develop a personal understanding of the ways in which evangelism is at the heart of the mission of the Church."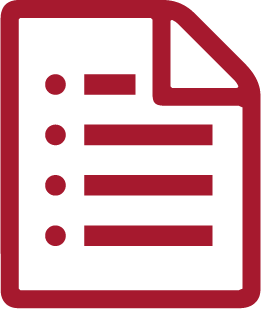 Instructor: Michael Andres
Institution: Northwestern College
A 2009 course by Michael Andres at Northwestern College is "an examination of Christian witness as verbal proclamation (evangelism), reasoned defense (apologetics), and as social action (justice)."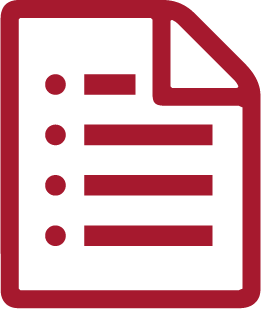 Instructor: Frances Adeney
Institution: Louisville Presbyterian Theological Seminary
A 2012 course by Frances Adeney at Louisville Presbyterian Theological Seminary assesses "the contemporary situation for Christian evangelism and mission in the United States" with special attention to cultural contexts.