feminist theology
Syllabi - Topic: feminist theology - 6 results
Select an item by clicking its checkbox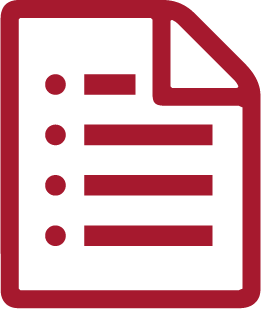 Instructor: Martie Reineke
Institution: University of Northern Iowa
A 2010 course by Martha Reineke at the University of Northern Iowa seeks "to understand received images and texts of gender, but also to locate the means to modify and challenge the cultural traditions that they explore." The course is "organized around the consideration of two theoretical traditions that have influenced feminist theories . . . post structuralism and psychoanalysis."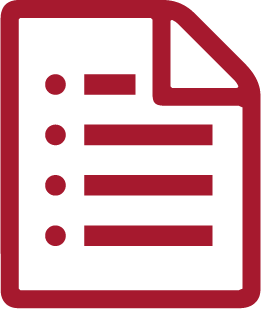 Instructor: Joseph Molleur
Institution: Cornell College
A course by Joseph Molleur at Cornell College asks "Is Christianity, as traditionally practiced, conducive to the full flourishing of women? If not, can Christianity be reconceived so as to more fully contribute to women's flourishing?"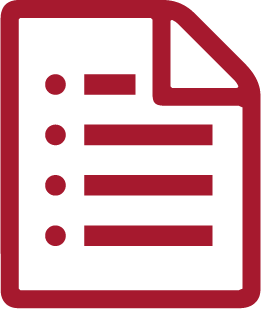 Instructor: Alicia Ostriker
Institution: Rutgers University
A 1997 course by Alicia Ostriker at Rutgers University that puts the Bible and female interpreters into conversation.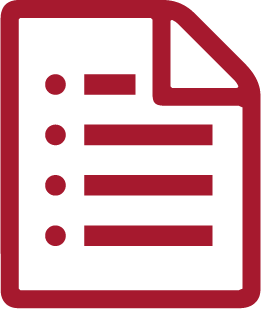 Instructor: Julia Winden Fey
Institution: University of Central Arkansas
A 2005 course by Julia Winden-Fey at the University of Central Arkansas aims "to acquaint students with the motivations behind and variety of perspectives in feminist approaches to theological work."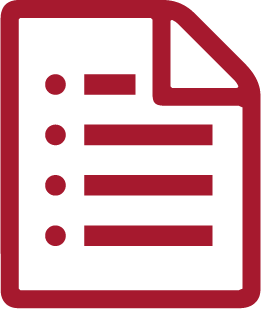 Instructor: Kwok Pui-lan and Letty Russell
Institution: Yale Divinity School
A 1996 course by Kwok Pui-lan and Letty Russell at Yale Divinity School is a "critical study of the challenges and the contributions of Third World Feminist theologians."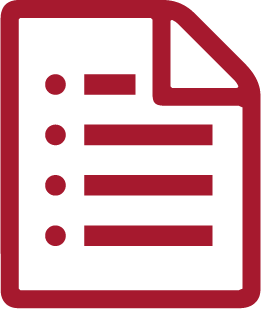 Instructor: Yolanda Pierce Mark Lewis Taylor
A 2012 course by Yolanda Pierce and Mark Lewis Taylor at Princeton Theological Seminary aims "to examine the major issues and thinkers in womanist and feminist theologies through an integrative study of historical, literary, doctrinal and ethical resources and methods."