gnosticism
Syllabi - Topic: gnosticism - 3 results
Select an item by clicking its checkbox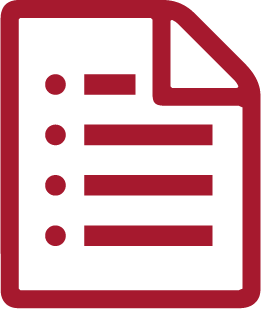 Instructor: Michel Desjardins
Institution: Wilfrid Laurier University
A 2001 course by Michel Desjardins at Wilfrid Laurier University is an "introduction to Gnosticism, particularly as an important second century religious ideology that intersected and at times overlapped with various forms of Christianity." Modern "appropriations of this ancient religious ideology" are also considered.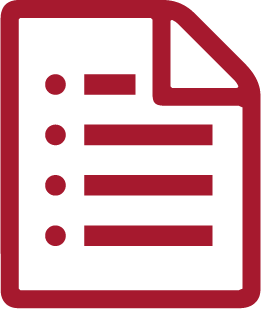 Instructor: Patricia Miller
Institution: Syracuse University
A 2001 course by Patricia Miller at Syracuse University "investigates a collection of Graeco-Roman texts, the Nag Hammadi Library, whose religious orientation has been designated by the term 'Gnosticism.'"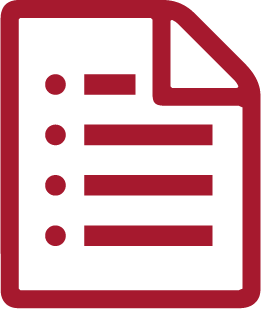 Institution: Haverford College
A 2016 course by Anne McGuire at Haverford College "offers a critical examination of 'Gnosticism' through close reading of selected texts from the Nag Hammadi library and other ancient writings."