kierkegaard, soren, 1813-1855
Syllabi - Topic: kierkegaard, soren, 1813-1855 - 3 results
Select an item by clicking its checkbox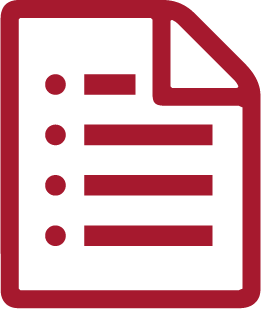 Instructor: Patrick Frierson
Institution: Whitman College
A course by Patrick Frierson at Whitman College "provides an overview of Kierkegaard's major works."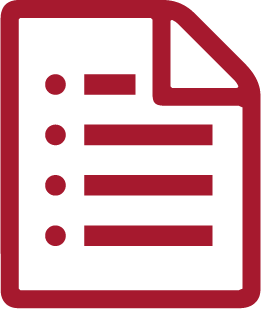 Instructor: Charles Bellinger
Institution: Brite Divinity School
A 2012 course by Charles Bellinger at Brite Divinity School "addresses key themes in the writings of Soren Kierkegaard, with a view to the place of his ideas within modern moral philosophy."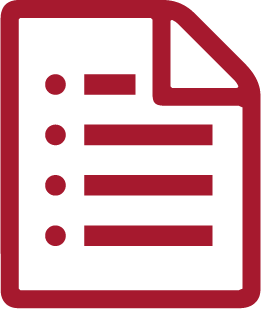 Institution: Boston University
A course by Michael Zank at Boston University "covers major sources in the modern Continental philosophical conversation on the philosophy of religion focusing on the writings of Kant, Schleiermacher, Hegel, and Kierkegaard."