lewis, c.s., 1898-1963
Syllabi - Topic: lewis, c.s., 1898-1963 - 2 results
Select an item by clicking its checkbox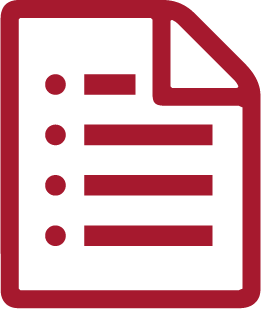 Instructor: Daniel Alvarez
Institution: Florida International University
A 2013 course by Daniel Alvarez at Florida International University focuses on Lewis's "interpretation of Christianity . . . (and) whether his interpretation merits the acclaim that it has received . . . (and) whether Lewis can be said to be a defender of Christianity in its most rigorously orthodox form."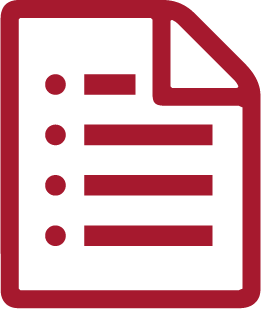 Instructor: Joe Incandela
Institution: Saint Mary's College
A 2002 course by Joe Incandela at Saint Mary's College concerns "what religion is, what questions religion prompts and how it functions in people's' lives to affect how those lives are lived, how hopes unfold, and how others are encountered."