modern
Syllabi - Topic: modern - 3 results
Select an item by clicking its checkbox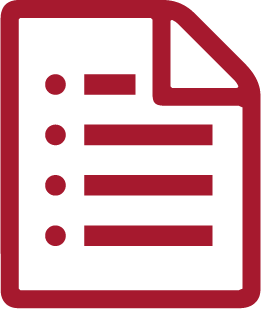 Institution: Xavier University of Louisiana
A 2005 course by Mark Gstohl at Xavier University of Louisiana "introduces the Christian theological tradition of the Modern Period by presenting the historical, cultural, and social contexts for past and contemporary Christian Faith."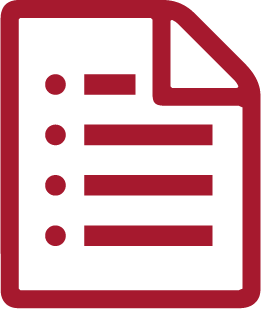 Instructor: Stratos Patrikios
Institution: University of Strathclyde
A 2014 course by Stratos Patrikios at the University of Strathclyde looks at "the impact of faith upon politics" in the modern era. Quantitative and qualitative approaches are employed and "the empirical application of relevant theoretical frameworks" is paramount.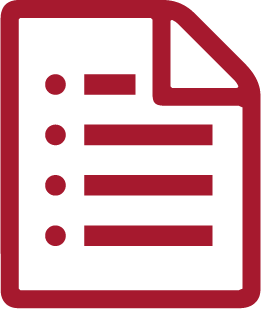 Institution: Marquette University
A course by Paul Misner at Marquette University on "the area of relations between the RC Church and a European society in the grip of secularization" from "roughly the Enlightenment or French Revolution to Vatican II." Special attention is given to "social Catholicism."