Paul, St., the Apostle
Syllabi - Topic: Paul, St., the Apostle - 7 results
Select an item by clicking its checkbox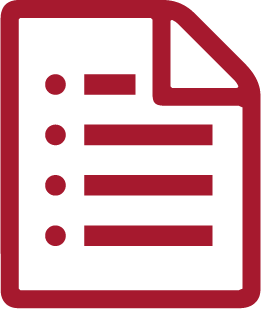 Institution: Tyndale Seminary
A 2013 course by Ian Scott at Tyndale Seminary that "examines the various problems in the Corinthian church and how Paul tried to address those issues."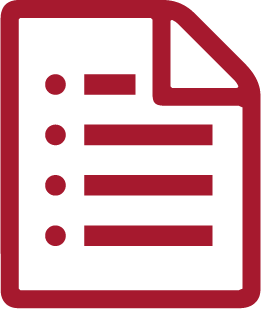 Instructor: Guy Prentiss Waters
Institution: Reformed Theological Seminary
A 2014 course by Guy Prentiss Waters at Reformed Theological Seminary is "an exposition of Paul's epistles in chronological order that emphasizes the application of Paul's theology to the pastoral needs of the churches of his day and ours."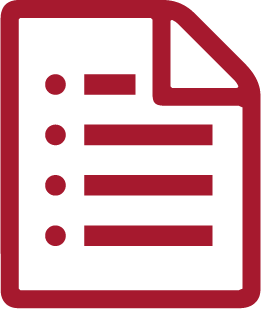 Instructor: Joseph Molleur
Institution: Cornell College
A course by Joseph Molleur at Cornell College seeks "to understand Paul's letters in terms of their original historical and cultural context" with some attention to "their possible meaning and relevance for contemporary Christians."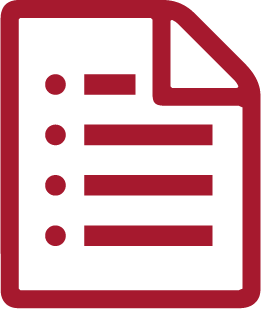 Instructor: James Kelhoffer
Institution: Saint Louis University
A 2007 course by James Kelhoffer at Saint Louis University surveys "the life and teachings of the apostle Paul and explore how the Pauline legacy was received and interpreted by others in the early church."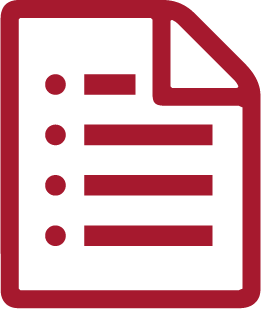 Instructor: Peter H. Davids
Institution: Houston Graduate School of Theology
A 2014 course by Peter Davids at Houston Graduate School of Theology studies "in selected Pauline Epistles . . . Within the context of Paul's missionary work and developing issues of faith, practice and church governance."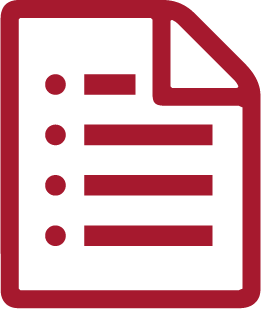 Instructor: Donald D. Binder
Institution: Southern Methodist University
A 1996 course by Donald Binder at Southern Methodist University offers an "examination of the Pauline letters, with special attention to their social context within the Mediterranean world of the first century."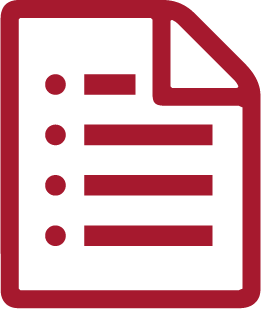 Instructor: Michel Desjardins
Institution: Wilfrid Laurier University
A 1998 course by Michel Desjardins at Wilfrid Laurier University offers an "examination of Paul's life and teachings as seen in the early Christian literature likely written by him (Romans, 1 and 2 Corinthians, Galatians, Philippians, 1 Thessalonians, Philemon), about him (Acts, Acts of Paul and Thecla), and in his name (Ephesians, Colossians, 2 Thessalonians, 1 and 2 Timothy, Titus, Prayer of the Apostle Paul, Apocalypse of Paul)."