plato, 427-347
Syllabi - Topic: plato, 427-347 - 2 results
Select an item by clicking its checkbox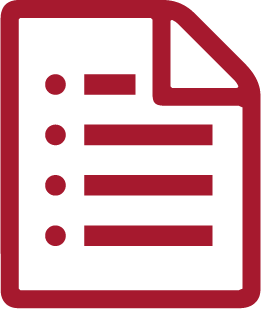 Instructor: Patricia Miller
Institution: Syracuse University
A course by Patricia Miller at Syracuse University explores the "Platonic philosophers and thematics that were most influential in shaping the structures of early Christian theological, cosmological, ethical, and hermeneutical thinking."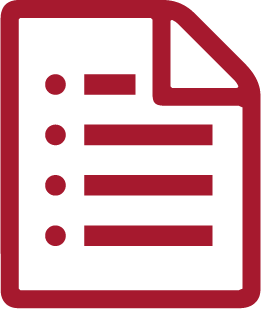 Institution: University of Washington
A 2007 course by S.M. Cohen at the University of Washington introduces the thought of pre-Socratics, Socrates, Plato, and Aristotle.