postmodernism -- religious aspects
Syllabi - Topic: postmodernism -- religious aspects - 7 results
Select an item by clicking its checkbox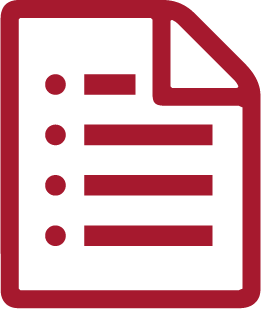 Institution: Houston Graduate School of Theology
A 2014 course by Ken Schuman at Houston Graduate School of Theology examines "the characteristics of postmodern contexts and spiritual leadership within those contexts."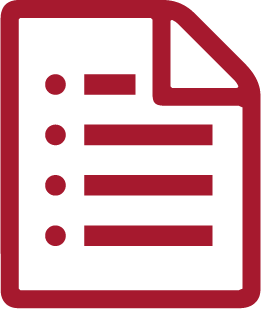 Instructor: Mika LaVaque-Manty
Institution: University of Michigan
A 2009 course by Mika LaVaque-Manty at the University of Michigan "explores the relationship between religion and secularism, focusing on the political significance of the relationship."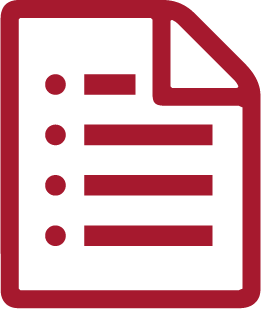 Instructor: John D. Caputo
Institution: Syracuse University
A 2009 course by John Caputo at Syracuse University inquires "of what can be called Aradical theology@ with a special focus on Hegel and the theological tradition that ensued after Hegel, down to the most lively among contemporary Hegelians, Slavoj Zizek, and his radical readings of Christianity."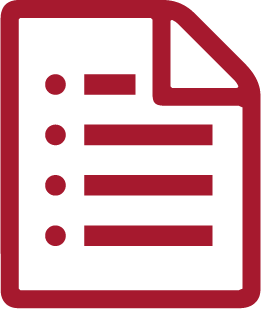 Institution: Tyndale Seminary
A 2013 course by Wafik Wahba at Tyndale Seminary "examines the main features of the postmodern culture" for the sake of mission work.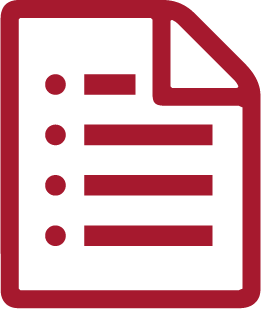 Instructor: Daniel Alvarez
Institution: Florida International University
A 2011 course by Daniel Alvarez at Florida International University on the thought of Michel Foucault.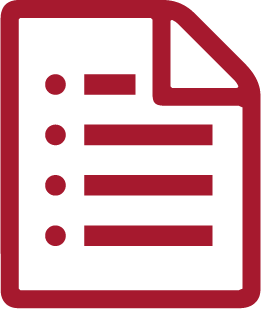 Institution: Syracuse University
A 2013 course by Gail Hamner at Syracuse University traces "affect theory . . . from phenomenology . . . and critical theory . . . and in its political reverberations."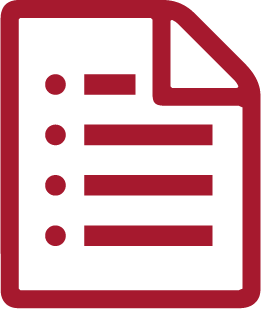 Instructor: Michael Andres
Institution: Northwestern College
A 2007 course by Michael Andres at Northwestern College "is a research seminar in which students will explore contemporary questions and issues in light of the Christian religious theological tradition."