quest for the historical jesus
Syllabi - Topic: quest for the historical jesus - 4 results
Select an item by clicking its checkbox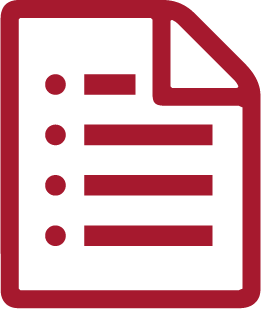 Institution: Gustavus Adolphus College
A course by Casey Elledge at Gustavus Adolphus College on the "life of Jesus as portrayed in the New Testament and other ancient writings, and to the modern critical Quest(s) of the Historical Jesus."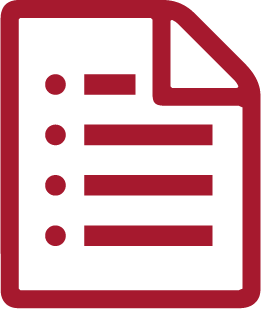 Instructor: James McGrath
Institution: Butler University
A course by James McGrath at Butler University introduces "students to the scholarly study of Jesus as a historical figure, providing opportunity to become more familiar with the relevant primary sources and other data, and the tools for the critical historical evaluation and investigation thereof."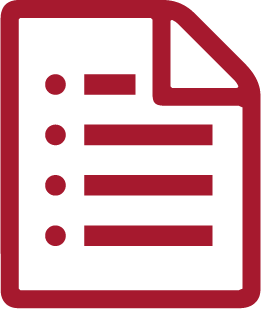 Instructor: Carmichael Crutchfield
Institution: Memphis Theological Seminary
A 2018 course by Carmichael Crutchfield at Memphis Seminary aims to promote "deep thinking about Jesus' teachings and the impact they have on today's teaching, especially in the church environment."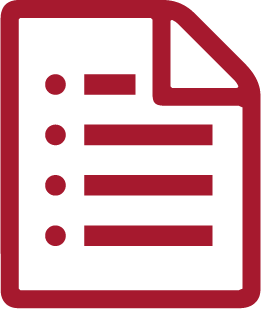 Institution: Agnes Scott College
A 2018 course by Tina Pippin at Agnes Scott College examines "the quests for the historical Jesus, with an analysis of literary and cultural sources (especially from film, music, art), and also the ethical implications of Jesus' life and message, from the first century to contemporary times."