religion and medicine
Syllabi - Topic: religion and medicine - 6 results
Select an item by clicking its checkbox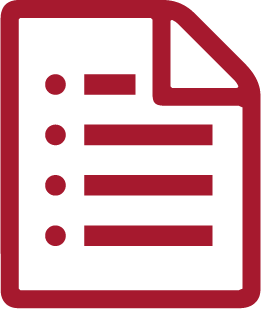 Instructor: Lance D. Laird
Institution: Boston University
A course by Lance Laird at Boston University aimed at cultivating "a critical and empathetic understanding of how Muslims practice healing informed by and in conversations" with Islam.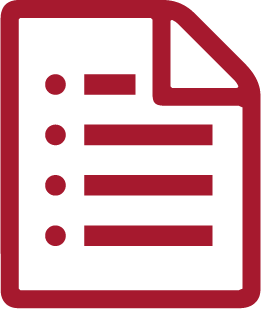 Instructor: Wesly J. Wildman
Institution: Boston University
A 2011 course by Wesley Wildman at Boston University about the conversations between science and religion around health and healing.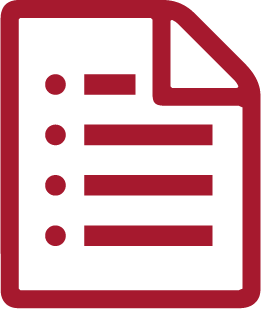 Institution: Brandeis University
A 2007 course by Wendy Cadge at Brandeis University examines "the relationship between religion, health, and healing in the contemporary United States."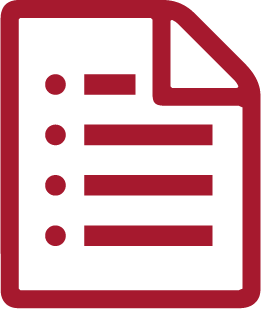 Instructor: Edward Tomasiewicz
Institution: DePaul University
A 1999 course by Edward Tomaciewicz at DePaul University provides "a cross cultural look at notions related to the body in its well and diseased states including the significance of 'plagues' and AIDS as a socio-religious and spiritual event."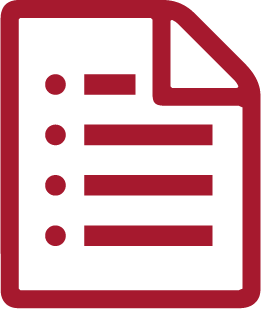 Instructor: Stephanie Mitchem
Institution: University of South Carolina
A course by Stephanie Mitchem at the University of South Carolina employs anthropology of religion methods to study religious healing.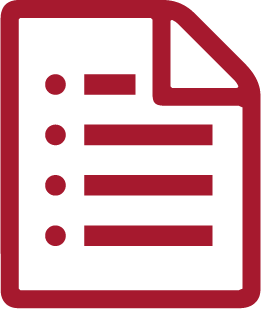 Institution: Alvernia University
A 2015 course by Corey Harris at Alvernia University is a "study and analysis of concepts in fundamental moral theology, particular forms of addiction, and the social ethics implications of those addictions."