religion and rhetoric
Syllabi - Topic: religion and rhetoric - 3 results
Select an item by clicking its checkbox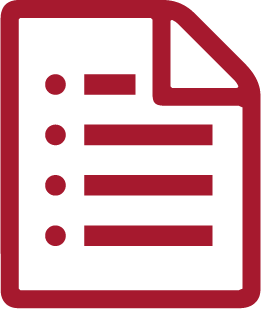 Instructor: Jane Naomi Iwamura
Institution: University of Southern California
A 2008 course by Jane Naomi Iwamura at the University of Southern California explores "the complex intersections of race and religion in contemporary America through the rhetorical analysis of written texts and film."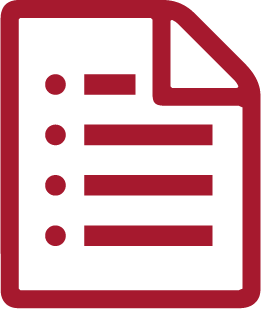 Instructor: Jason S.Wrench
Institution: Ohio University
A course by Jason Wrench at Ohio University examines "the interrelationship between religion and communication."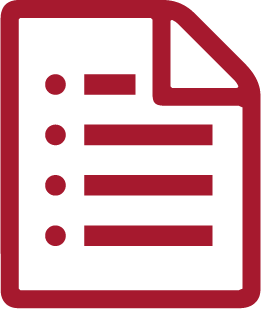 Institution: Syracuse University
A 2011 course by Jim Watts at Syracuse University uses rhetoric to study religious discourse and "ancient Near Eastern literature as a resource for the study of both comparative rhetoric and religion."