saints
Syllabi - Topic: saints - 3 results
Select an item by clicking its checkbox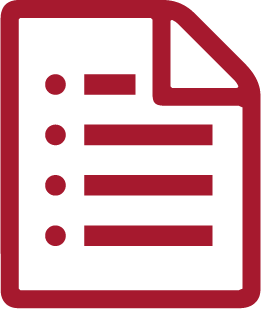 Instructor: Maxwell E. Johnson
Institution: University of Notre Dame
A 2011 course by Maxwell Johnson at the University of Notre Dame is a research seminar focused "on the development of Mary and the Saints in relationship to what has been often assumed to be the central focus of the liturgical year." Course includes the study of "early medieval authors and texts in East and West (e.g., Bernard of Clairvaux)."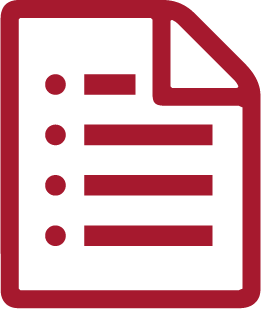 Instructor: Miriam Dean-Otting
Institution: Kenyon College
A course by Miriam Dean-Otting at Kenyon College examines "the phenomenon of sainthood in a variety of religious traditions and sources."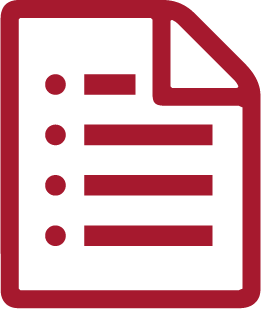 Instructor: Joanne Pierce
Institution: College of the Holy Cross
A 2006 course by Joanne Pierce at College of the Holy Cross offers "an examination of the historical and theological development of the ideals and practices of Christian life, from the High Middle Ages to the Early Modern era. . . . Special attention will be paid to the following themes: gendered perceptions of sanctity and sin; community and solitude; poverty and riches; feasting and fasting as religious and cultural activity."