Tillich, Paul, 1886-1965
Syllabi - Topic: Tillich, Paul, 1886-1965 - 3 results
Select an item by clicking its checkbox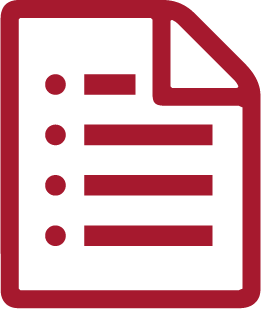 Instructor: Jeffrey Carlson
Institution: DePaul University
A 1998 course by Jeffrey Carlson at DePaul University explores Paul Tillich's "analysis of religion," Christianity, and Buddhism.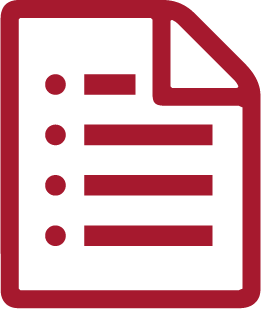 Instructor: Mark Lewis Taylor
Institution: Princeton Theological Seminary
A 2013 course by Mark Lewis Taylor at Princeton Theological Seminary introduces "Tillich's theory of religion and Christian religion . . . The basic structure of Tillich's Systematic Theology . . . assess critically his theology."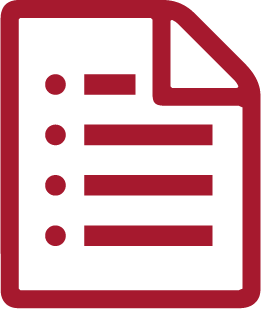 Instructor: Wesley J. Wildman
Institution: Boston University
A 2010 course by Wesley Wildman at Boston University seeks to "understand the theology of Paul Tillich" with focus on Tillich's Systematic Theology.