The Wabash Center
---
Latest Updates to Website
UPDATED 20 November 2019
Featured Video Series
---
The "I" That Teaches
A new video project that invites senior scholars to talk about their teaching lives.   Click to continue »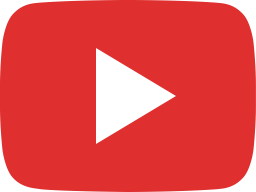 The "I" That Teaches - Dr. Victor Anderson - Trailer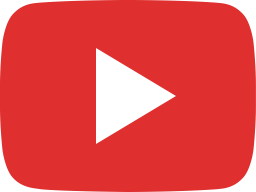 The "I" That Teaches - Dr. Anita Houck - Trailer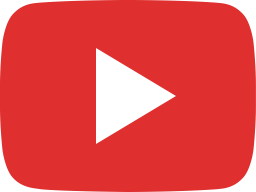 The "I" That Teaches - Dr. Eric Barretto - Trailer

Latest Blog Posts
---
Less Is More

-

When it comes to effective teaching, "less is more." While the brain is an amazing information and multi-sensory processor, research suggests it can only effectively learn one new thing (concept) […]

Thank you for Sharing: Gratitude in Online Learning

-

Recently I was working with my IT colleague, Dr. Justin Barber, on a project to use machine learning to gather data about student experience in our hybrid classes from our […]
Latest Syllabi
---
Religion and Anthropology

Methodological and conceptual issues that arise in studying New Religious Movements (NRMs)…

Bible

Key examples of biblical traditions and critical discussions of their place in Western culture…

Classical Civilization and Literature

Takes a comparative thematic approach to reading across the three scriptures of the Abrahamic traditions . . .
The Wabash Center Journal on Teaching
---

The Wabash Center's new open access online journal on teaching
Sustains our leadership established by 21 years of editing Teaching Theology & Religion (published by Wiley). Inaugural issue scheduled for January 2020. Submit Now!