Joy Harlos, Administrative and Database Assistant, is the newest member of the Wabash Center Staff.  She is excited about having made the transition from the world of manufacturing and is proud to be part of the Wabash Center team.  Responsible for many of the administrative tasks within the office, Joy also handles all data entry in the areas of The Wabash Center blogs and The Wabash Center Journal On Teaching, and all processes involved.  She is a fitness instructor and teaches various classes here at Wabash, including Zumba and Cardio Strength.  In her free time Joy enjoys running, yoga, cycling with friends, working on her house (not to be mistaken with "housework") and spending time with her family, including her two grandchildren, Olivia and Hunter.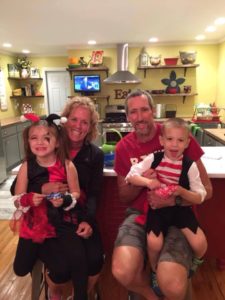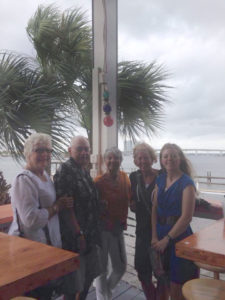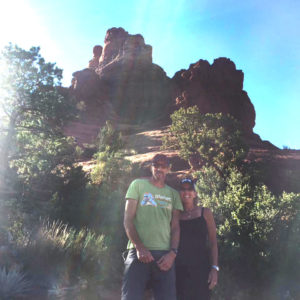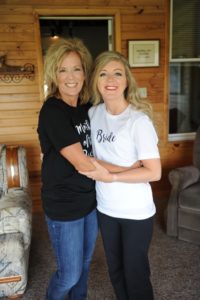 Education: Bachelor of Science:  Social Work/Sociology
Ball state University – Muncie, IN
Employment:
Buyer/Planner,  Hendrickson Trailer
Production Scheduler, Steel Dynamics Engineered Bar Products Division
Director of Recreation/Sports, Crawfordsville Parks, and Recreation Dept.