Select an item by clicking its checkbox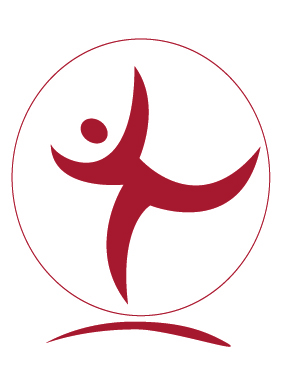 Exploring Intercultural Instructional Communication for Homiletical Pedagogy: Facework Theory, Cultural Competence, and "Peering behind the Curtain"
Proposal abstract :
The purpose of this project is to assemble a consultation to address a central challenge in homiletical pedagogy: in-class sermon feedback. The project will bring together homileticians and educators from around the country to meet for a weekend in January to: (1) address the manifold issues that surround the in-class feedback moment, particularly issues pertaining to identity, power, difference, and cross-cultural communication; (2) explore how facework theory, from the field of intercultural communication, may address these issues; (3) collaboratively configure means to ameliorate the pedagogical problem; (4) assemble and publish a collection of essays presented by each participant at the consultation, in order to inspire and equip educators of preaching toward new and effective practices. The consultation will take place in early 2019 in Boston, hosted by Boston University School of Theology.