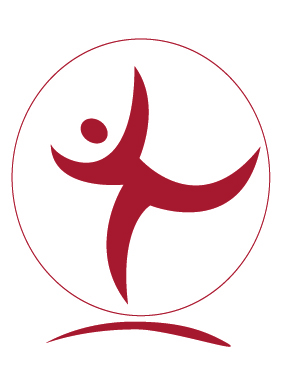 Swimming in Uncharted Waters: Pedagogical Collaboration around Racial Reconciliation and Ethnic Diversity Among Faculty in a Faith-based HBCU and a PWI
Proposal abstract :
Against the backdrop of racial tension in the United States, two ethnically diverse Christian college faculties - one from a historically black college and one from a predominately white institution - will partner to develop and co-teach a course on racial reconciliation and ethnic diversity at their respective institutions. Preparation for the course includes building deeper relationships among faculty in a retreat context, with consultation, followed by regularly scheduled faculty development experiences. Using backward course design, faculty will develop a co-taught course to be offered at both institutions. Assessment of the student, faculty, and institutional experience will be offered for both local and national publication. We hope this will model for our larger faculties a way of inter-institutional relationship, research, and education. Most importantly, we hope that the students who take these courses will be formed and transformed by the experience in ways that will enable them to take those lessons with them to impact the world.

Learning Abstract :
Faculty and students realized at a deep level that the work of racial justice and reconciliation is difficult, time-intensive, and requires intentionality and purposefulness. The range and intensity of life experiences related to race varies dramatically from person to person, even within race subgroups, thus challenging any generalizations. The grant project generated an eagerness to continue to work together and to work toward having an impact more broadly in the community. The striking differences between a predominantly White, Southern Baptist-affiliated university and an historically Black college affiliated with the CME church pose challenges around racial justice and reconciliation, but also challenge other educational, political, social, and economic realities. The greatest challenge ahead for the two colleges in the effort to work toward racial justice may be the need to maintain momentum. Both schools are occupied with other institutional and educational responsibilities and each group participant has other primary job assignments.