Select an item by clicking its checkbox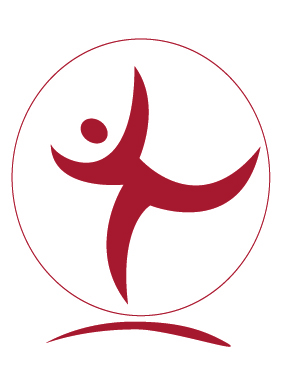 Consultation on Teaching Bible, Theology, and Religion in Evangelical Colleges Related to the Presbyterian Church (USA)
Proposal abstract :
Weekend consultation of representatives from the religion departments of six Presbyterian colleges to compare programs, share resources, and discuss other aspects of teaching and learning.

Learning Abstract :
The project sought to create a consultation on teaching Bible, theology and religion in evangelical colleges related to the Presbyterian Church (USA). The purpose of the consultation would be to investigate, discuss, and clarify the purposes, goals, curricula and place of the departments of Bible/religion/theology in evangelical Presbyterian liberal arts colleges. The consultation would consider the importance and place of these departments for Christian higher education, focusing on their necessity for Presbyterian/Reformed college education.
The response of the participants were very positive. The project director reports that the discussions were thought provoking, new friendships and networks were made, and each participant was affirmed in his teaching vocation. An affinity was gained though participants also recognized the diversity and uniqueness of each school.