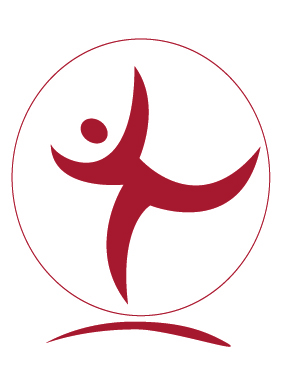 Faculty Seminar: Defining and Educating Digital-oral Learners
Proposal abstract :
This project will help faculty to understand and then address the changes resulting from students increasingly accessing information via digital means. McLuhan (1964) and Ong (1982) noticed that technology was changing the way that students receive, process, remember, and then pass on information. More recently, Jonah Sachs (2012) observed that contemporary learners are now accessing information through digital means to the extent that they exhibit the characteristics of oral learners (as opposed to print learning characteristics). As a result, he described these learners using the term "digit-oral." This project will provide means for faculty to evaluate their own students and then coach faculty to adjust their teaching approaches for digit-oral learners accordingly.

Learning Abstract :
Faculty now have a more complete understanding of why there a shift in student learning preferences from "print" learners to "digit-oral" learners is taking place. As well as which teaching methods are most helpful for digit-oral learners, knowledge of findings from recent research regarding digit-oral seminary students, and what changes can be made in the classroom to better serve digit­-oral learners. This project is part of a larger conversation regarding the theories of student learning. Categorizing a student as a "print" or "digit­-oral" learner benefits instructors by revealing which teaching methods are likely to be most effective. Understanding the effect of technology on learning styles is an ongoing field of study, but understanding the print - digit-oral spectrum can help instructors more effectively teach their students in the 21st century.