Select an item by clicking its checkbox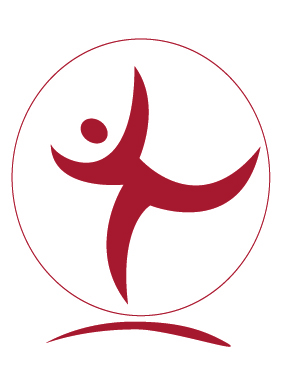 Meeting on Various Methods of Practical Theology for Teaching and Learning
Proposal abstract :
Pre-conference meeting of those who teach in pastoral psychology and theology to evaluate the practice-theory-practice method used in "Introduction to Pastoral Care" courses and the correlation of various disciplinary perspectives used at the master's level in both seminary and university contexts.

Learning Abstract :
The project sought to gather teachers of pastoral psychology and theology in a one-day meeting preceding the annual meeting of the Society for Pastoral Theology. The purpose of the meeting would be to reflect upon various methods of practical theology used by those who teach in the area of pastoral theology at a master's level. Specifically, they hoped to consider their use of a practice-theory-practice method in their introductory courses and examine how various disciplinary perspectives relate to each other and to practice.
The following five themes emerged as common rationales for their teaching strategies: theological education that seeks both pastoral formation and critical thinking, with the method of practical theology to ground it; beginning with and valuing experience, with authority granted to the context of pastoral care; enhancing self-awareness of social identity and power differentials; acknowledging students' accountability to denominational and professional organizations; and forming students who have a capacity for empathy and who know how to establish and maintain faithful relationships.