Select an item by clicking its checkbox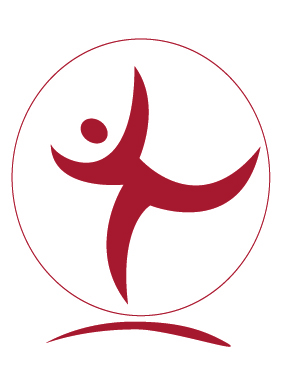 Project on Excellence in Teaching
Proposal abstract :
A program of workshops, seminars, and individual consultations to prepare graduate students to teach.

Learning Abstract :
The project sought to develop a program to prepare students for careers as teaching scholars, entitled The Excellence in Teaching Program. It included the following components: workshops on teaching, a teaching colloquium meeting five times in the academic year, micro-teaching sessions for peer evaluation of the student's teaching instruction, and an individual teaching consultation for the student consisting of the observation of two faculty members.
Through the grant the Seminary was able to establish a position of Director of the Excellence in Teaching Program to administer the program and assist Teaching Assistants. Also, they established teaching colloquia each semester, on for students and one for faculty, which was extremely profitable. Out of this voluntary colloquia developed a required course for teaching assistants on teaching and learning. Individual teaching consultations proved to be one of the most important components of the program. It encouraged both students and professors to be critically reflective of their teaching.