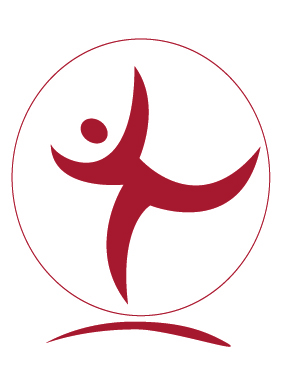 The Soul Work of Addressing Race and Privilege in the Classroom
Proposal abstract :
The faculty of Lancaster Theological Seminary will continue its work in engaging race, privilege, and cultural competency at a retreat devoted to exploring the spiritual dimensions of anti-racism work. A small project grant will help support the funding of this retreat. We have contracted with Dr. Melanie Harris and Dr. Jennifer Harvey to lead the faculty retreat, which will include an overnight stay for regular faculty and key adjunct faculty. Both consultants have documented experience with the inner work connected to dismantling racism and white privilege.

Learning Abstract :
By hosting a two day retreat for all regular and the majority of adjunct faculty, the educational team of Lancaster Theological Seminary took another step in educating themselves about the soul work need to continue dismantling white privilege in the classroom. After years of working with the reconciliation model, Dr. Melanie Harris and Dr. Jennifer Harvey invited the professors to consider a reparations paradigm for their work of ending racism in the classroom. Over the next twelve months the faculty will be exploring what it would mean to shift paradigms. "How would it change what we teach and how we teach it?"