Select an item by clicking its checkbox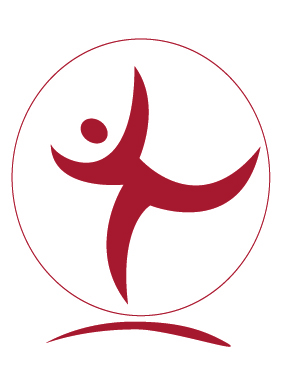 Bible in Pop Culture: Developing a Multimedia CD-ROM for Teaching in Biblical Studies
Proposal abstract :
Develop an interactive multimedia CD-ROM textbook supplement on the Bible in contemporary media--particularly music, film and graphic arts.

Learning Abstract :
The project sought funds to produce an interactive, hypertextual CD_ROM for teaching biblical studies. Specific educational goals were to facilitate teaching biblical literature to undergraduates by highlighting the ways in which it is a powerful influence in contemporary media; to encourage close textual reading by asking students to make specific textual connections; to encourage critical analysis of the relation between Bible, popular culture and new media.
Collecting and evaluating examples of biblical idiom in popular culture, they were able to produce a "demo disk." Also, during the grant period, the technology began a shift from the CD-ROM format to web-based formats. By the end of the project, the project planners were deciding whether to transfer the work to a website.