Select an item by clicking its checkbox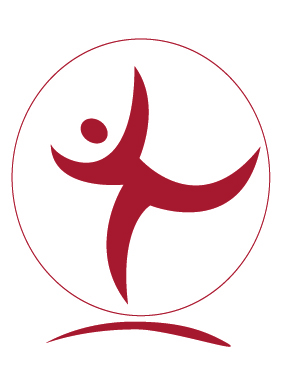 Collaboration on a Religion and Culture Course
Proposal abstract :
Three religion faculty collaborate to shape a new introductory course with an emphasis on team-teaching, multimedia presentations, an interactive website with course resources and databases, and an honors section.

Learning Abstract :
The project sought to shape a new introduction to religion course with hopes of it invigorating the new religion major at the school. The course would be team taught by scholars of religion with different specializations and would involve creation of a course website with resource and databases. The course would also have an additional, jointly taught session for students in the Skidmore Honors Forum.
Grant money allowed them to bring in outside resources to the course and include a field trip for religion majors. Changes in the required faculty load made it impractical to include an extra Honors Forum section. They incorporated that work into the course instead. The major success of the course was the development of website of resources including online syllabi, course assignments and readings, religion links, an online image database and a glossary of course terms.