Select an item by clicking its checkbox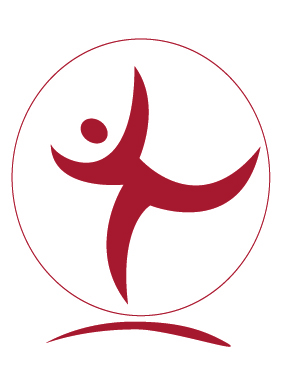 Preparation of Graduate Students for Careers as Teachers
Proposal abstract :
Preliminary and implementation grants to develop a seminar on teaching with visiting speakers, a teaching fellow, training in the use of technology and faculty conversation about pedagogy.

Learning Abstract :
The project sought to improve its seminar on the teaching of religion required of all first year doctoral candidates. The grant funded several guest speakers to the seminar: two recent Ph.D. graduates in their first teaching position and guest speakers from Vanderbilt's Center for Research on Human Development and Vanderbilt's Peabody College of Education and Human Development.
As a result of this project they found that they made better use of the Center for Teaching in the College of Arts and Sciences. Also, they discovered ways to use the student orientation program to encourage discussion of teaching religion. A faculty member in the Divinity School took on a newly created faculty development role for ongoing faculty renewal of pedagogy. Finally, they were able to strengthen doctoral students' use of technology in the classroom.