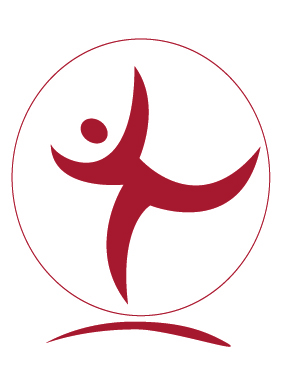 Taking the Pulse: A Survey of Seminary Introductory Christian Ethics Courses
Proposal abstract :
Research and assessment of pedagogical practices in Christian Ethics courses as the basis of course design and revision.

Learning Abstract :
The project sought to survey seminary Introductory Christian Ethics courses in order to assess the current condition of Christian Ethics in the U.S. on the basis of pedagogical practices. The goal was to revise the introductory course at Candler through this study. Also, academic papers would result from this study, including a review of pedagogical approaches.