Select an item by clicking its checkbox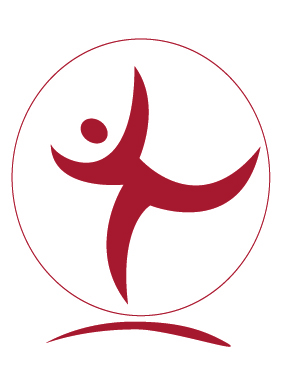 Teaching and Learning Workshop for Wartburg Theological Seminary Faculty
Proposal abstract :
Support for a teaching and learning workshop for Wartburg Theological Seminary Faculty, to be led by a Wabash Center consultant.

Learning Abstract :
The project sought to fund a workshop on teaching and learning conducted by Wabash center faculty, reproducing for single faculty the process used for the Wabash Teaching Workshops. This included focus on one's vocation as a teacher, exploring teaching methods, teaching assessment, grading teachers as mentors, diversity among students, technology, collegiality of teachers and accountability in teaching.
They found that the workshop significantly expanded their use of educational technology in teaching. They describe it as having had "a major and lasting, transforming effect on the teaching of several courses." Their discussions on curriculum were fruitful, highlighting several contended areas that required extended work in a future workshop. The discussions on their common work as Wartburg faculty were very positive and useful. Finally, they found the outside facilitators connected to the Wabash Center to be excellent.