Select an item by clicking its checkbox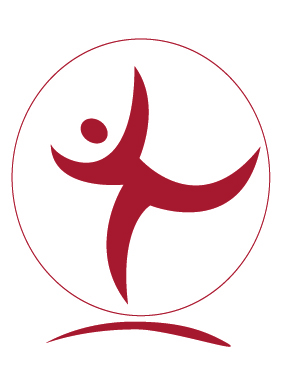 Achieving More Effective Biblical Preaching Through Interdisciplinary Teaching of Contemporary Biblical Interpretation in a Catholic M.Div. Curriculum
Proposal abstract :
Support for a gathering of up to twenty M.Div faculty in biblical studies and homiletics for two meetings to identify and discuss collaborative approaches for effectively teaching biblical interpretation for preaching.

Learning Abstract :
The project sought to design and implement a collaborative Biblical Studies and Homiletics curriculum, capable of developing preachers with hermeneutical and rhetorical skill to effectively bring the biblical text and the contemporary world into dialogue. This would be accomplished through two gatherings of scholars from Roman Catholic schools of theology to discuss and identify collaborative approaches. They hoped to identify best practices and pedagogical approaches and to integrate them in the curriculum through syllabi development.
A total of 27 scholars from 11 Roman Catholic schools participated in the project. The consultations were held in September, 2003, and February, 2004, with ongoing work occurring through a common website. Four syllabi were developed and engaged as models to be used in curricular integration. The project director reports, "The unifying thread in the grant syllabi and the organizing principle by which the grant is being taken forward in course and curriculum design and writing and speaking is contemplō – studēo - praedico." He believes that this hermeneutical process, which means I contemplate – I study – I preach, "shows potential to be a significant Roman Catholic contribution to homiletics theory and pedagogy."