Select an item by clicking its checkbox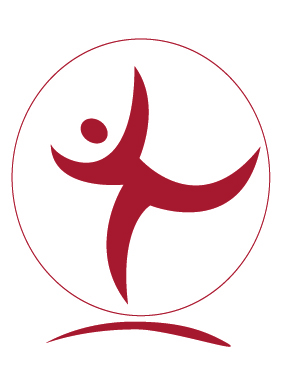 The Church as a Community of Practice
Proposal abstract :
Develop a seminary course to better support students' ministry by making vivid the centrality of practices in the life of the church, using Powerpoint to draw in the images and sounds of ritual, music, nurture, and outreach, and exploring Internet and media resources for teaching theology.

Learning Abstract :
Project sought to teach ecclesiology in a new way by focusing on the Christian church as a community of practice and by the use of the computer assisted instruction to teach those practices.
Students responded positively to this new approach to teaching ecclesiology. They felt that it "helped them to link historical study and theological reflection with contemporary church life." Several learnings were reported on the use of computer technology for teaching theology. One reflection involved the amount of time needed in order to teach with computer technology, both in its preparation and implementation. The second point involved the discipline specific nature of technology and teaching. It appears most useful for courses with visual and material examples as a central component. Finally, it was learned that computer technology cannot replace reading, lecturing, discussing texts and writing papers. Rather, it is a useful supplement to these approaches.