theodicy
Syllabi - Topic: theodicy - 13 results
Select an item by clicking its checkbox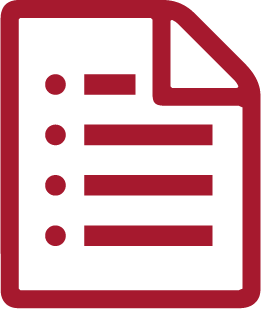 Instructor: Emilie M. Townes
Institution: Yale Divinity School
A 2009 course by Emilie Townes at Yale Divinity School is "an examination of the ways in which metaphors function at the intersections of various forms of oppression."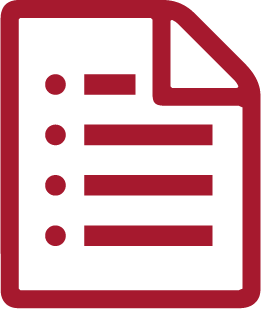 Instructor: Stuart Squires
Institution: Brescia University
A 2013 course by Stuart Squires at Brescia University "surveys five different religions—Hinduism, Buddhism, Judaism, Christianity, and Islam" with attention to their similarities and differences and special focus on how they respond to the problem of suffering.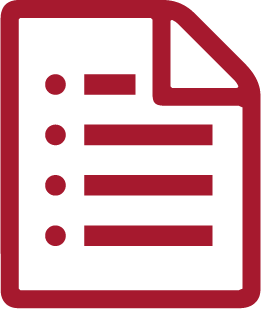 Instructor: James Diamond
Institution: University of Waterloo
A course by James Diamond at the University of Waterloo explores "philosophical, theological . . . literary . . . and artistic attempts to deal with the issues the Holocaust raises."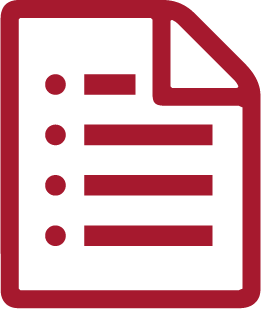 Instructor: Eric S. Nelson
Institution: University of Massachusetts-Lowell
A 2014 course by Eric Nelson at the University of Massachusetts Lowell on "various philosophical and religious explanations of evil and suffering."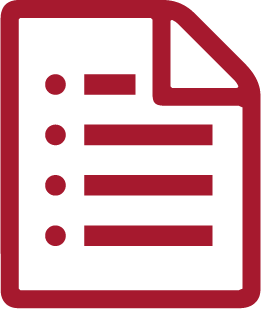 Instructor: Joseph Molleur
Institution: Cornell College
A course by Joseph Molleur at Cornell College seeks "to understand the general patterns of experience and expression that constitute the religious world" through the thought of Mircea Eliade and Black Elk.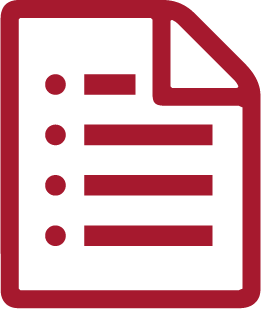 Instructor: James S. Cutsinger
Institution: University of South Carolina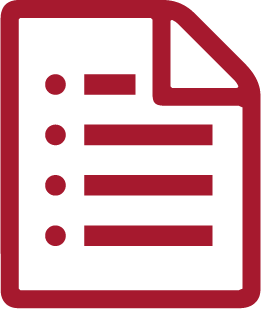 Instructor: Caryn Riswold
Institution: Illinois College
A 2012 course by Caryn Tiswold at Illinois College explores the "classic question of theodicy . . . With a study of classic and contemporary attempts to deal with the problem of evil in light of God's goodness and power."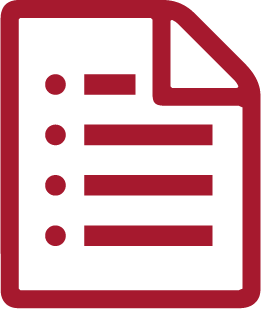 Instructor: Michel Desjardins
Institution: Wilfrid Laurier University
A 2002 course by Michel Desjardins at Wilfrid Laurier University examines Jewish, Christian, and Muslim understandings of the concept of evil.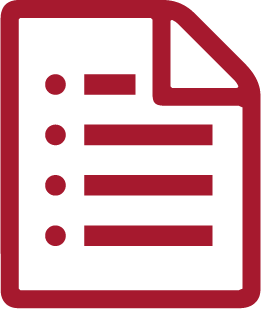 Instructor: Jeffrey Carlson
Institution: DePaul University
A 1998 course by Jeffrey Carlson at DePaul University explores "some of the most significant ways in which men and women--primarily but not exclusively Jewish and Christian--have thought about, and lived in relation to what they consider to be "evil" . . . under three (usually overlapping) aspects" personal, systemic, and natural.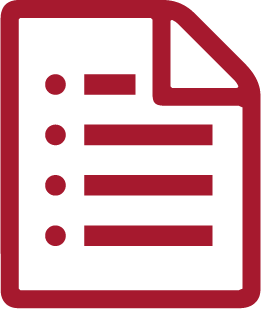 Instructor: James Beverley
Institution: Tyndale Seminary
A 2013 course by James Beverley at Tyndale Seminary "examines philosophical, theological, biblical and pastoral perspectives on the problem of evil and suffering."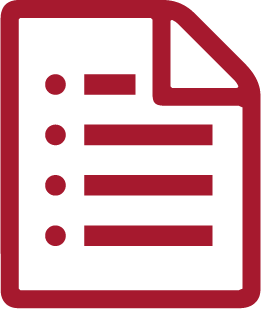 Instructor: Philip Harland
Institution: York University
A 2011 course by Phil Harland at York University.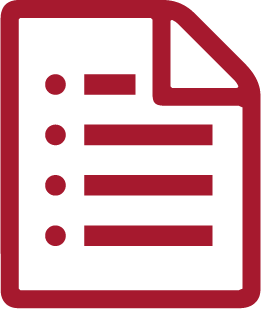 Instructor: Catherine Wessinger
Institution: Loyola University New Orleans
A 2007 course by Catherine Wessinger at Loyola University New Orleans explores "religious responses to disaster in the context of diverse faiths, with special attention paid to the 2005 Katrina and Rita disaster in New Orleans."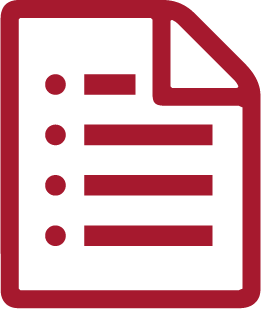 Institution: Garrett-Evangelical Theological Seminary
A 2014 course by Barry Bryant at Garrett-Evangelical Theological Seminary considers "the biblical, historical, and theological developments of Christology and anthropology, which will include theological themes such as the Christological debates, incarnation, models of atonement, soteriology, Christ and other religions, theodicy and reconciliation."