Select an item by clicking its checkbox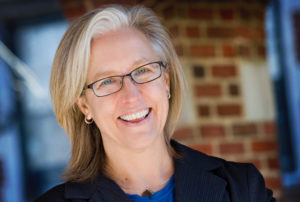 "A tale of a fateful trip" . . .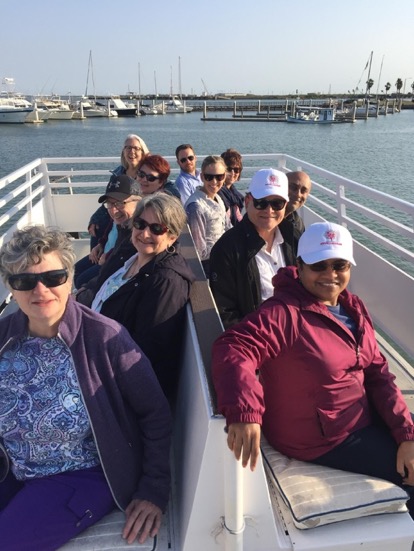 Back in the summer of 2017, these Deans of theological schools from the US and Canada set out on a journey of building a community of trust, respect, friendship, and collaboration to work on some of the most challenging issues facing theological education today. Comprising a religiously and geographically diverse group of leaders, the Wabash Deans Colloquy has embraced over its two, four-day sessions (Summer 2017 at Wabash College; and Spring 2018 on Mustang Island, TX) the signature Wabash Center for Teaching and Learning in Theology and Religion combination of rigorous collaborative peer learning with community building and play in order to navigate the boundaries that divide us religiously (Evangelical, Roman Catholic, mainline Protestant, and Christian and Muslim), and the contemporary institutional instability that often seems to foster a spirit of competition rather than collaboration among our schools. 
 
On this journey we explored the alignment of Deans' vocations with the mission of our schools, probed possibilities for ways our teaching and learning can promote the common good in our different contexts, and considered how best to equip ourselves for academic leadership in curriculum revision, assessment, and faculty and student formation in times of intense cultural and religious change. We've shared in prayer, meals, card games, deep conversation, hot putt-putt golf (like hot Yoga, but golf), dolphin watching, and collaborative writing with one another.  Formed now as a collegium, our voyage continues. Just what the future holds is not certain for theological education in any of our contexts, but no matter the challenges or opportunities we face, we are thankful that one thing the future holds is the promise of traveling in such good company.